TIGHT LINES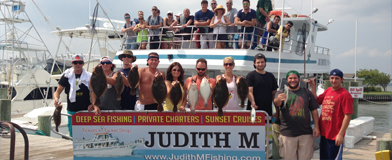 The "Judith M"
 fishes many species including Black Sea Bass and Taug, Jacks, Triggerfish, Trout, Flounder, Croakers, Blues, and many other species. We fish the wrecks, rocks and reefs off the Delmarva coast.
Spring Fishing Information
Extended Open Fishing Trips
Fri / Sat / Sun
Starting April 20th
8:00AM to 3:30PM
Adults $65 / Kids $45
Private Fishing Charter
Mon / Tue / Wed / Thur
Starting April 16th
8:00AM to 3:30PM
$750 up to 15 Anglers
$50 / Additional
Tickets can be purchased online or at Bahia Marina Tackle Shop.
VIDEO TOUR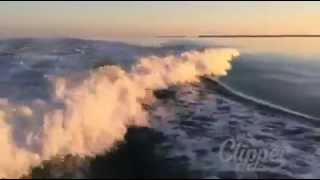 Your browser is out-of-date!
Update your browser to view this website correctly.