TIGHT LINES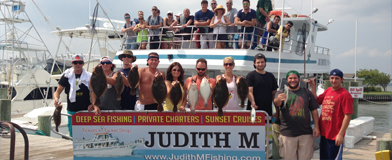 The "Judith M"
 fishes many species including Black Sea Bass and Taug, Jacks, Triggerfish, Trout, Flounder, Croakers, Blues, and many other species. We fish the wrecks, rocks and reefs off the Delmarva coast.
SPECIAL CRUISES
Morning Fishing Trip
8:00am - 1:30pm
Adults: $44 / Kids: $24
Oceanfront Sunset Cruise
7:30pm - 9:00pm
$24 / One Kid Included w/each Adult Ticket- addtl Kids $9
VIDEO TOUR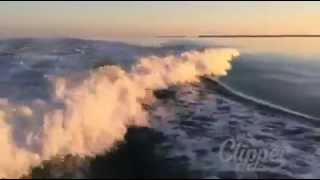 Your browser is out-of-date!
Update your browser to view this website correctly.