TIGHT LINES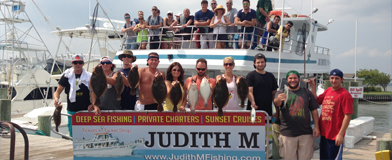 The "Judith M"
 fishes many species including Black Sea Bass and Taug, Jacks, Triggerfish, Trout, Flounder, Croakers, Blues, and many other species. We fish the wrecks, rocks and reefs off the Delmarva coast.
Fall Fishing Information
Fishing this Fri, Sat, and Sun
Thru November 24th
8:00am - 3:00/4:00pm
Adults: $60 / Kids: $30
Extended trips!
Tickets can be pre-purchased online or just come to the boat and pay that morning!
Best Fishing of the Year!
VIDEO TOUR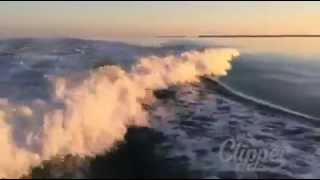 Your browser is out-of-date!
Update your browser to view this website correctly.